a life where pain and illness doesn't hold you back. Start your health journey today at Premier Chiropractic in Bessemer, AL.
At Premier Chiropractic Center, we're committed to the health and well-being of the entire Bessemer community.
We aim to deliver the best in chiropractic care to allow individuals and families to flourish and live their best life, as well as experience continued lifelong health and wellness.
We use only scientifically proven and backed techniques to provide relief and improve the functioning of your nervous system. Dr. Roshun Glover takes a proactive approach to your health care and focuses on the whole body, as opposed to just the symptoms presented.
We see individuals, couples, and entire families. Everyone is welcome in our offices, and we can't wait to meet you.
We believe chiropractic care can help you live life to its fullest potential, and we're here to help every step of the way in your health journey.
Nerves are absolutely normal, especially if it's your first time visiting a chiropractor. Knowing what to expect can calm those nerves and help you better understand what your first visit with Dr. Roshun Glover at Premier Chiropractic Center will entail. Discover what you need to do to make your first visit as stress-free and comfortable as possible.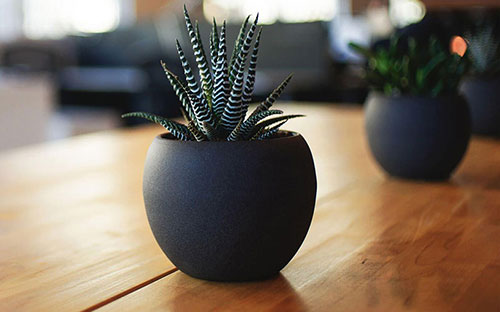 At Premier Chiropractic Center, we are here to help you lead a healthier and higher quality of life, free from illness and pain. Nothing matters more to us than the continued improvement and wellness of our patients. Here are just a few of the things that can be helped with chiropractic care:
Allergies
Asthma
Auto Accidents
Back Pain
Carpel Tunnel
Ear Infections
Fibromyalgia
Headaches
Herniated Discs
Migraines
Neck Pain
Numbness & Tingling
Pinched Nerves
Pregnancy
Sciatica
Slipped Disc
Stress
Vertigo
Whiplash
If you're ready to experience the benefits of chiropractic care, call Dr. Roshun Glover at Premier Chiropractic Center in Bessemer, AL. Book your appointment and start your health journey today.
Contact our experienced and passionate team at Premier Chiropractic Center.