Nerves are absolutely normal, especially if it's your first time visiting a chiropractor. Knowing what to expect can calm those nerves and help you better understand what your first visit with Dr. Roshun Glover at Premier Chiropractic Center will entail. Discover what you need to do to make your first visit as stress-free and comfortable as possible.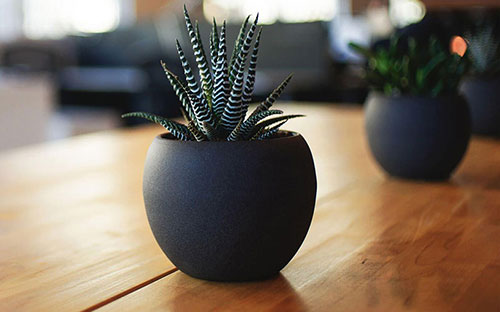 Complete New Patient Forms
Prior to your first chiropractic appointment, you will need to complete our new patient forms. These forms are downloadable on our website or can be completed in the office. The information you provide on these forms offers our team a look into your health history before we even get started. In turn, this enables us to create a customized plan of action best suited to you and your needs.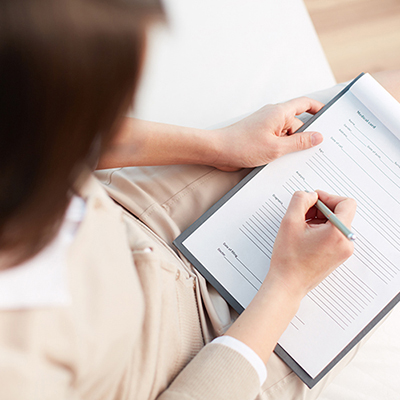 Getting to Know Our Space
At your first visit, we strive to make you as comfortable as possible and aim to keep everything fun and familiar. A team member will provide a full tour of our offices. During this tour, they will offer information regarding the process of chiropractic care, the history of it, the techniques we use, and how spinal adjustments can contribute to ongoing optimal health.
Throughout the tour, you will view the diagnostic imaging areas, the adjustment rooms, and even the restrooms. At this time, you are also encouraged to ask any questions or voice any concerns you might have, whether that includes inquiries about general chiropractic care or about Dr. Roshun Glover, the facility, and techniques we use.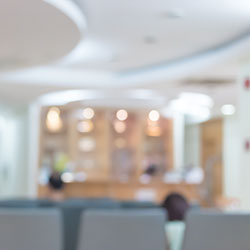 Initial Consultation
After your initial tour, you and one of our trusted health care professional team members will discuss your needs and goals. This will involve questions regarding what you want to achieve through chiropractic care, your concerns, and your pains or other symptoms. At this time, your new member paperwork is also reviewed and your previous health history is discussed.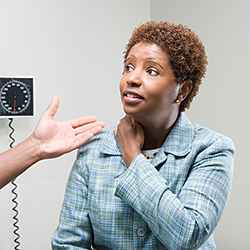 Initial Exam and Digital Imaging
After your consultation, you will undergo a full physical exam to check your nervous system, spine, and muscles. Throughout this exam, we use advanced technology to provide a detailed overview of your nervous system function. Depending on your situation, you may also require further diagnostic imaging. If imaging is recommended for you, our diagnostic and digital imaging services will provide the level of detail needed to view your skeletal system and help identify abnormalities.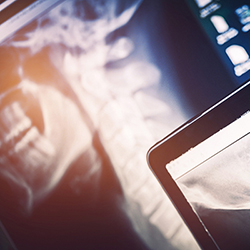 Creating an Individual Chiropractic Care Plan
Upon conclusion of your initial visit, we will schedule a follow-up visit. At this follow-up, Dr. Roshun Glover will discuss the findings of your exam and assessment. In addition, you will be provided with a custom plan of action that's individualized to your specific needs. This plan is designed to improve your health, help you achieve your goals, and help you lead a better life through the most current chiropractic techniques.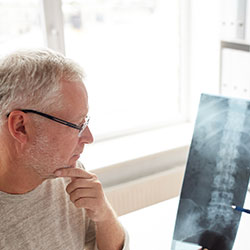 At Premier Chiropractic Center, we strive to act as your guide to a better life and better health.
Our team is both passionate and driven, with our shared goal of improving the health and wellness of the Bessemer, AL and Hoover, AL communities. We are grateful to have this opportunity to make a positive impact on many lives. We look forward to partnering with you on your journey toward optimal wellness.
Contact Premier Chiropractic Center and schedule your appointment today.