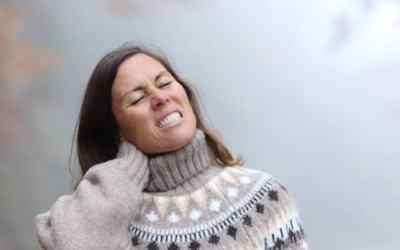 Some people swear they know when it's going to rain because they get pain in their shoulder or soreness in their elbows. Some claim when it's cold...
read more
If you're ready to experience the benefits of chiropractic care, call Dr. Roshun Glover at Premier Chiropractic Center in Bessemer, AL. Book your appointment and start your health journey today.
Contact our experienced and passionate team at Premier Chiropractic Center.