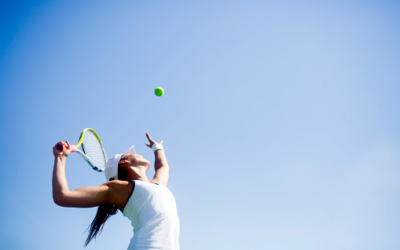 Tennis elbow is a form of tendinitis that affects the elbow. While it's referred to as tennis elbow, its official medical name is lateral...
read more
If you're ready to experience the benefits of chiropractic care, call Dr. Roshun Glover at Premier Chiropractic Center in Bessemer, AL. Book your appointment and start your health journey today.
Contact our experienced and passionate team at Premier Chiropractic Center.