For many individuals, their family comes first.
Their family drives their need for financial stability and overall well-being – regardless of their age.
At Premier Chiropractic Center, we understand the importance of being there for the people you love the most. That's why we have dedicated our lives to helping residents in Bessemer embrace preventative wellness. With the right chiropractic care, your body is able to heal itself and fight illness. This means you can experience a higher quality of life, which positively impacts not just you but the people you love and care about the most in this world as well.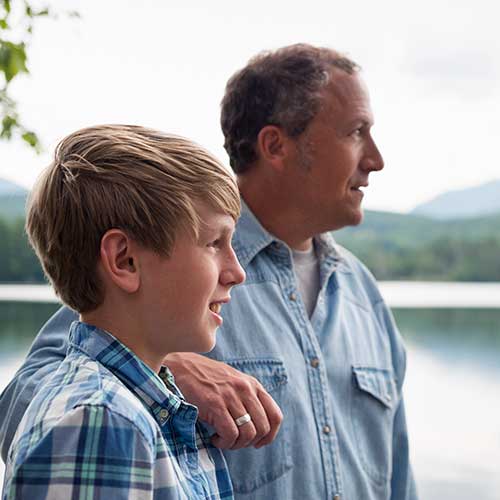 Chiropractic Care for Families
Principled chiropractic care isn't just for the individual. Our practice uses these principles and applies them to families, including family members of all ages, helping them achieve individual and group health and wellness goals. Through our comprehensive assessment, we gain insight into each family member's medical history, health issues, and health goals.
From there, each family member's plan of principled chiropractic care is personalized to meet their specific needs. Dr. Roshun Glover experience includes many years and circumstances of spinal adjustments for various individuals from newborns to retirees.
Chiropractic for Children
Children can also benefit from spinal adjustments. Kids tend to embrace the rumble-tumble lifestyle and are always on the go. Yet, through this activity, injuries can happen. Many children end up with misaligned spines, or spinal subluxations, from regular daily play. Infants, as well, may have subluxations from being carried, from their sleep position, or from the process of being born.
Chiropractic care offers a safe option for children of all ages, guiding them down the path toward lifetime health and wellness – starting from the moment they enter this world. Choosing principled chiropractic care for your children helps them grow into healthy and productive members of the Bessemer, AL community.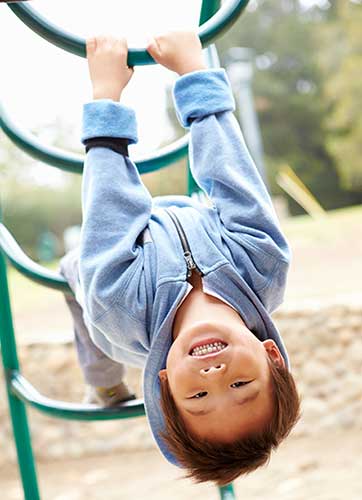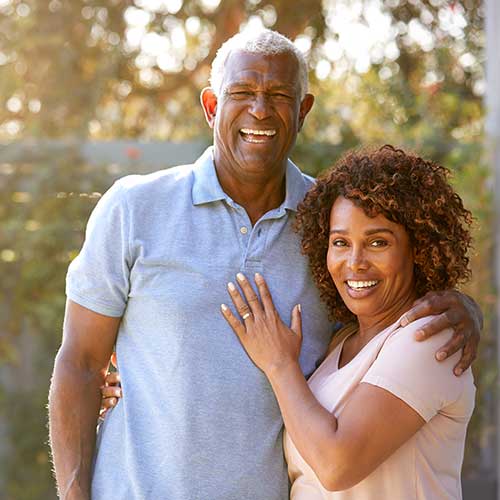 Chiropractic for Seniors
As you age, the bones and discs of the spine wear down. This can create extra strain on the muscular and skeletal systems, as well as palace pressure on the spinal nerve bundles. Chiropractic care can help reduce these problems facing seniors and guide you toward better health. Through chiropractic care, seniors may feel years younger, experience improvement in age-related health conditions, and lead a longer, happier, and healthier life.
Chiropractic care for the entire family.
If you're in the Bessemer, AL or Hoover, AL area, we are ready to help you discover the benefits of ongoing chiropractic for families. Contact Premier Chiropractic Center to schedule your consultation with Dr. Roshun Glover,
Book your appointment today .