Conventional medicine places an emphasis on short-term fixes that often only control or manage a person's symptoms. However, there are alternative ways to get to the root of your health issues, without invasive procedures or drugs. Chiropractic for long-term relief can send you down the road toward recovery and overall improved health and wellness that lasts a lifetime.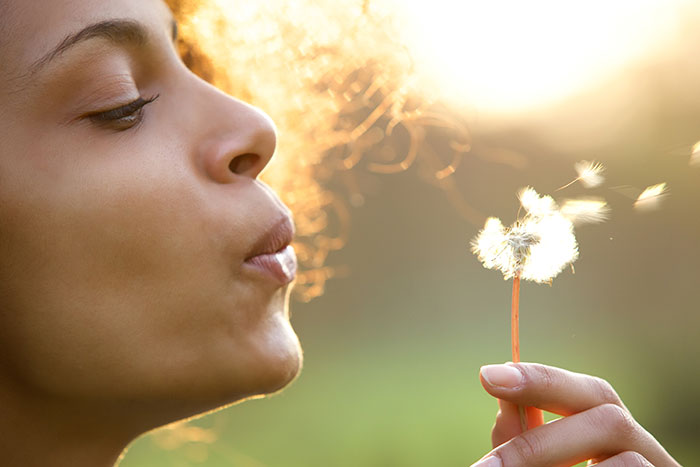 Getting to the Root of the Problem
Chiropractic for long-term relief aims to restore your nervous system to its proper function. Your spine contains nerve bundles that control and coordinate every cell, muscle, and tissue in your body. Inevitably, spinal health is important, and chiropractic adjustments allow for improved spinal health and ultimately, improved communication between your brain and other parts of the body. This enables you to live your healthiest life by getting to the root of your pain or illness. With the right adjustments, Dr. Roshun Glover can help you heal, without surgery or medication, and also assist you in ongoing health and wellness.
The current healthcare model primarily targets the symptoms of an illness. It takes a reactive approach, where individuals are encouraged to only visit their family doctor when something goes wrong. Then, treatment often involves managing the symptoms with invasive techniques or chemical intervention. With chiropractic care, we focus on preventing illness and pain altogether. By ensuring your spine is properly aligned, your body is well-equipped to fight off illness and disease and keep you in good health throughout your entire life.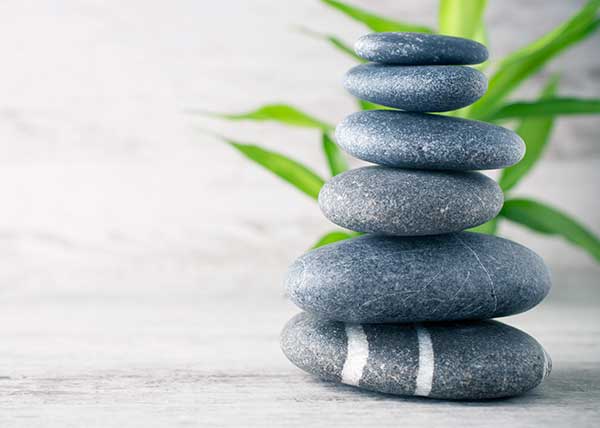 Chiropractic for Long-Term Relief
At Premier Chiropractic Center, our entire team is dedicated to delivering chiropractic for long-term relief to the Bessemer, AL and Hoover, AL communities. Dr. Roshun Glover can help your body realize its innate ability to heal and help set it up to fight off a wide range of ailments, ensuring you stay in tip-top shape. Interested in more information? Reach out to us or stop by our offices. Schedule your appointment with our experienced and passionate team. We are your local Bessemer, AL chiropractor.
Book your appointment today with Premier Chiropractic.