Our families influence who we become as individuals and as people. Throughout your childhood, you learn habits and behaviors from your parents. As you age, you might pick up other mannerisms from your partner or children. But the influence you have on your family doesn't just stop here. It also flows over into health and preventative wellness measures. Teaching children to practice healthy habits at a young age can encourage them to grow into healthy and happy adults. And the good news is that chiropractic care is safe for any age – from infancy to seniors. It can be an important part of your and your family's wellness routine. If you plan on visiting Dr. Roshun Glover and the Premier Chiropractic Center team in Bessemer, bring your whole family and help your entire household achieve their highest state of health.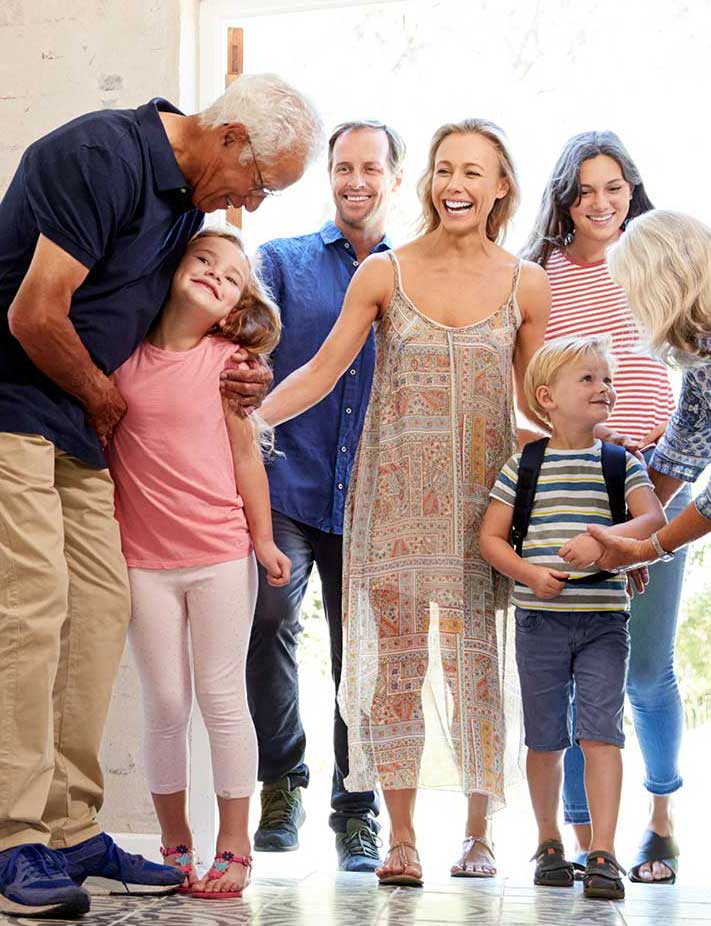 For many medical and health needs, your family likely already visits the same practitioner. For instance, many families go to the same family doctor. This benefits the practitioner and the patient in many ways. For instance, if one member of the family is sick, it's likely the other members in the household will also experience ill health eventually. This can help your doctor understand how serious the illness is or not. If genetic factors impact the health of a family member, it can be important to ensure the health of other family members with similar genetic markers. While Premier Chiropractic Center treats each family member as an individual, there are many instances where families tend to have similar issues or ailments. When you visit the same chiropractor, you can learn how to properly enhance your overall health, as well as potentially pass this education on to your closest loved ones. In other words, preventing sickness in one family member can prevent sickness in the entire family, and if one person begins a new health habit, it's likely that members in the same household may also begin this new habit.
Chiropractic Care for the Whole Family
Chiropractic care can help individuals of all ages – but often for varying reasons. Whether your infant suffers from chronic and recurring ear infections or your young teenage athlete is experiencing an injury, chiropractic care can help. Chiropractic care focuses on restoring the central nervous system back to proper function. Even the smallest misalignments in the spine can create dysfunction and health issues. By visiting the chiropractor as a family, you can address various family members' health needs, have spinal misalignments corrected, and promote long-term health.
Visiting Premier Chiropractic Center
At Premier Chiropractic Center, our team takes great care when it comes to understanding individual family member's health history, health issues, and goals. With Dr. Roshun Glover in Bessemer, you can rest assured you and your family are in good hands.
Book your appointment today with Premier Chiropractic.